Published:
February 07, 2022
Share
Need a Valentine's Day Gift? Look No Further Than SW7
If you're looking for the perfect jewelry or card for your honey this Valentine's Day, then look no further than SW7 in Kensington, Maryland. Founded in 2019, SW7 is a one-stop shop that offers a fun and unique atmosphere with one-of-a-kind, contemporary gifts for creative living. The modern-day gift shop provides stationery, textiles, contemporary housewares, and work from designers and artists.
SW7 is named after a South Kensington borough in London, where sisters and SW7 owners Margaret and Catherine grew up. SW7 was the perfect name for Margaret and Catherine to connect where they live now with their roots. The boutique has a focus on fun, design, and art and gives customers a fresh look at gift-giving.
The shop accepts credit cards and provides street parking, bike parking, and wheelchair accessibility. SW7 is open Tuesdays through Fridays from 11 a.m. to 5 p.m. and Saturdays from 10 a.m. to 5 p.m. and is closed on Sundays and Mondays. Whether you are searching for the perfect gift for your sweetheart this Valentine's Day or simply need a card or gift for a friend, SW7 is the ideal place to go.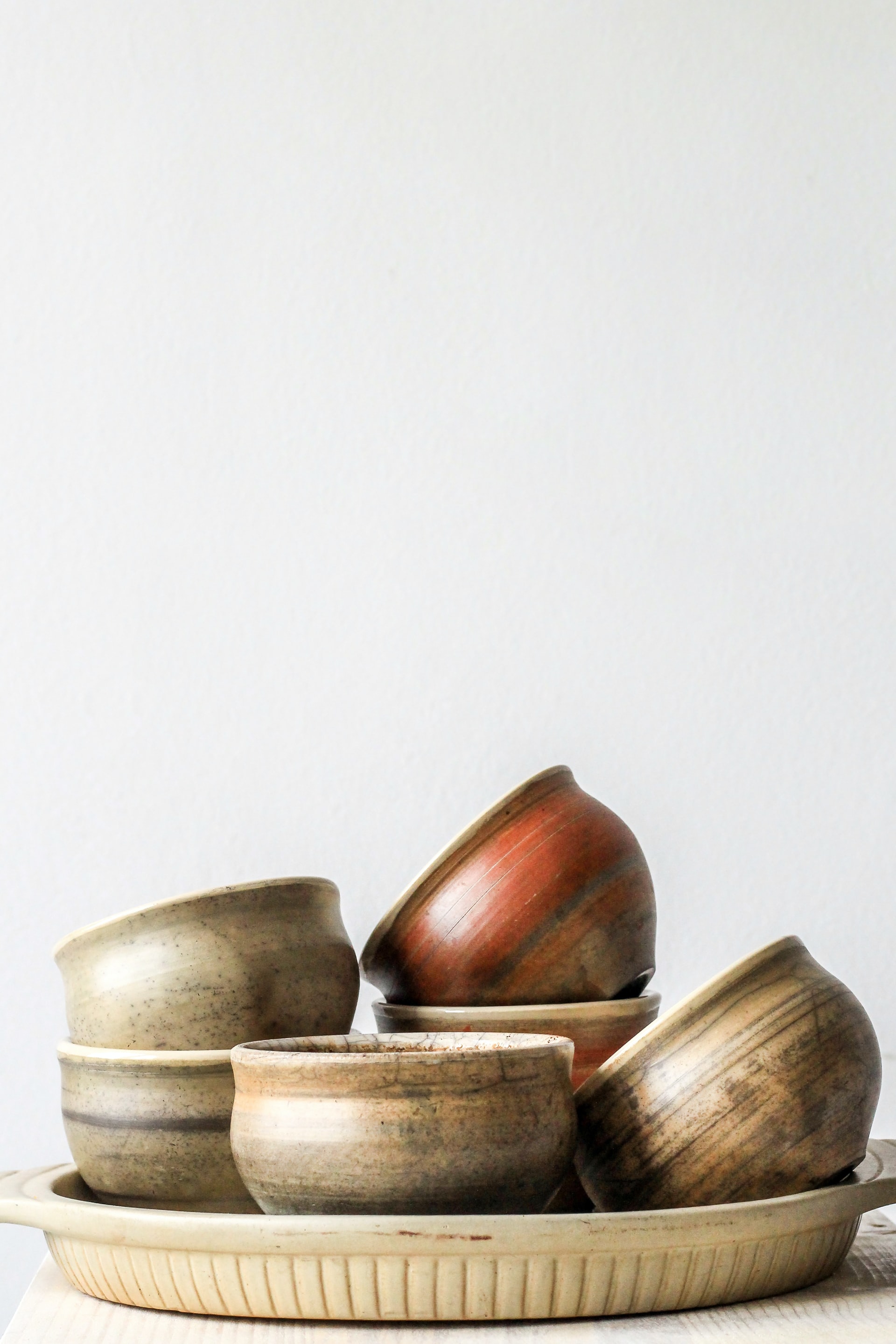 See all news & events